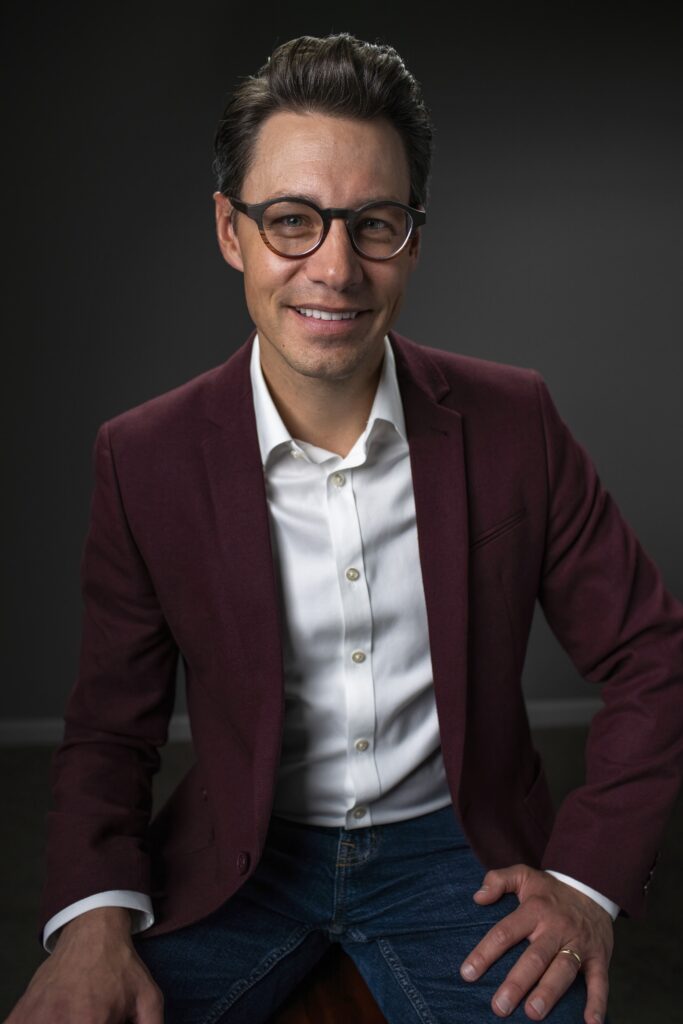 Cory Hepola is the Founder of CSS Media+, a versatile media company serving organizations through High-Impact Communications, Strategic Connections, Innovative Storytelling Solutions, Media Coaching, and Professional Speaking.
A dynamic leader led by his core values and mission to empower others, Cory has earned two Emmy Awards for Outstanding TV Anchor at KARE 11 (2016 & 2018), been named "100 People To Know" by Twin Cities Business Magazine as the creator & host of his own daily show on iconic WCCO Radio, developed & hosted the popular docuseries "Rural By Choice," and ignited a 3rd party Campaign for Governor of Minnesota.
In April 2022, Cory was honored by his alma mater, Concordia College, with the "Sent Forth Award" which is presented "to a young alumni who has made an impact early in their career, emphasizing service to others and demonstrating a strong vocational commitment."
Born and raised in Perham, Minnesota, Cory currently lives in Minneapolis with his wife, Camille, and their three young children.