"THE 3 BC'S: BE CURIOUS, BE COURAGEOUS, BE COMPASSIONATE."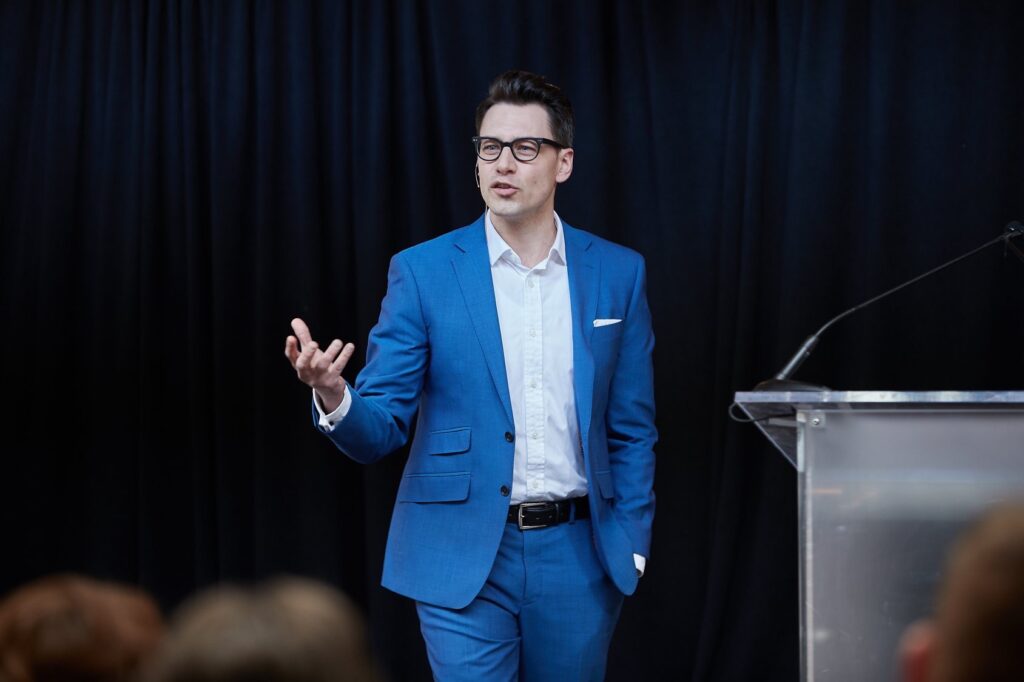 Cory believes in the power of connection.
We're living in an unprecedented time of rapid change where – because of technology – our world is evolving faster than ever. While change causes uncertainty that can bring anxiety, Cory sees opportunity through open communication.
Today everything is connected. All of the decisions we make have consequences for the people and community around us, therefore issues we face can no longer be thought of as individual or separate. It's not US vs THEM, it's WE.
Whether we're champions for an Educational Institution, Business, Health System, Government, Church, or Non-Profit, we must recognize we have a profound impact on one another and our solution lies in breaking down the communication silos in our communities.
To help organizations and leaders, Cory created "The 3 BC's: Be Curious, Be Courageous, Be Compassionate," a critical thinking road map to service by identifying our purpose, pinpointing barriers and discovering the courage to overcome them, and promoting a plan for action. (To schedule Cory for a speaking engagement CLICK HERE).
Critical thinking is our key to positive progress; it's looking at life – or an issue – with curiosity by asking questions, actively gathering diverse perspectives from people who challenge our thoughts, and maintaining honest self-reflection.
The great news is: we're all uniquely blessed with special gifts and – together – WE can be the change.