WHO SAYS YOU CAN'T GO HOME?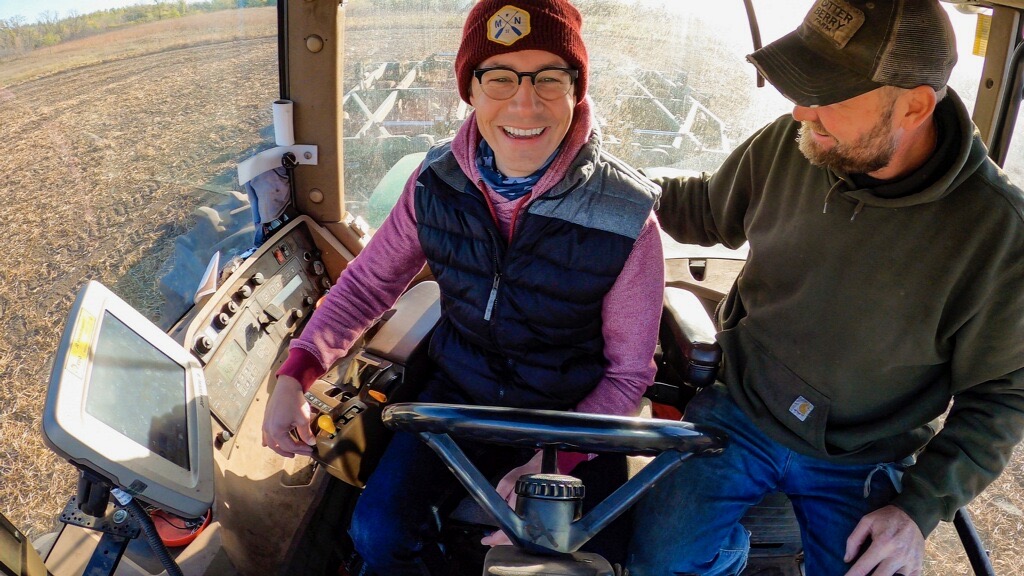 Born and raised in Otter Tail County, Minnesota, Cory is the Host, Writer, and Producer of "Rural By Choice," a docuseries showcasing the pride and principle behind Minnesotans who choose to live in rural communities. 
Turning 40 years old, Cory reflects on his rural upbringing only to realize as a teenager he was in such a hurry to leave he never fully appreciated his roots in Otter Tail County. Now, as a husband and dad, Cory sets out to discover what he overlooked, and what's changed about the place he loves.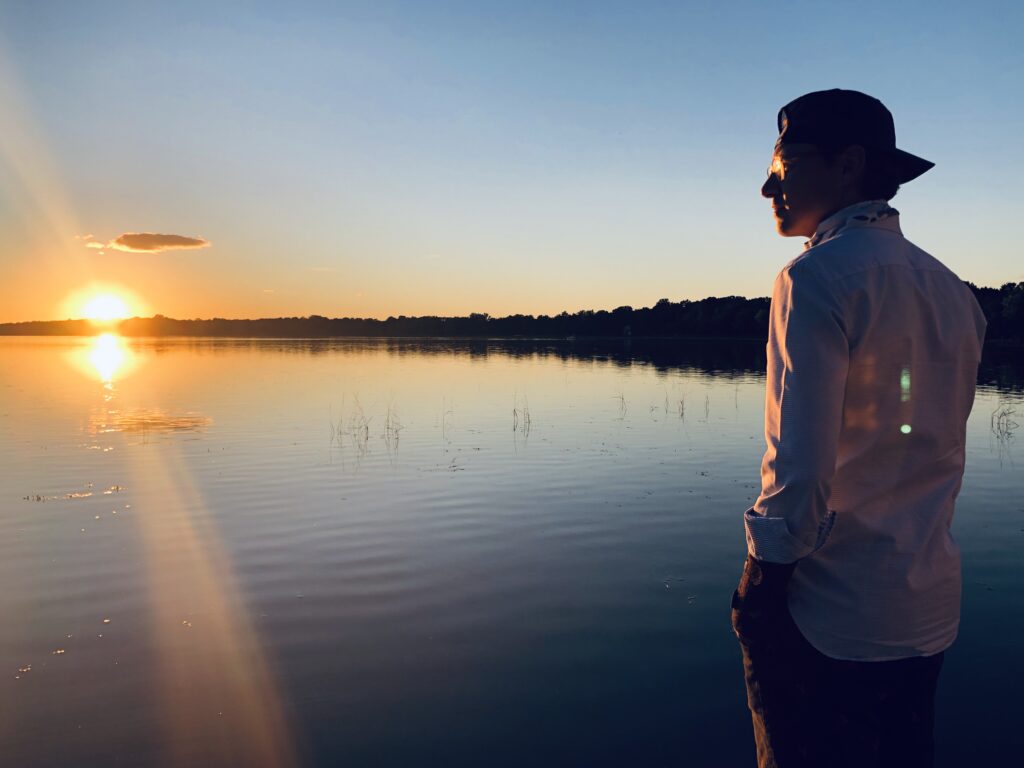 Season 1 of "Rural By Choice" gained hundreds of thousands of views, was selected into the 2021 Twin Cities Film Festival, and was prominently displayed in New York City's prestigious Times Square.
The series was picked up for Season 2 and is currently airing.