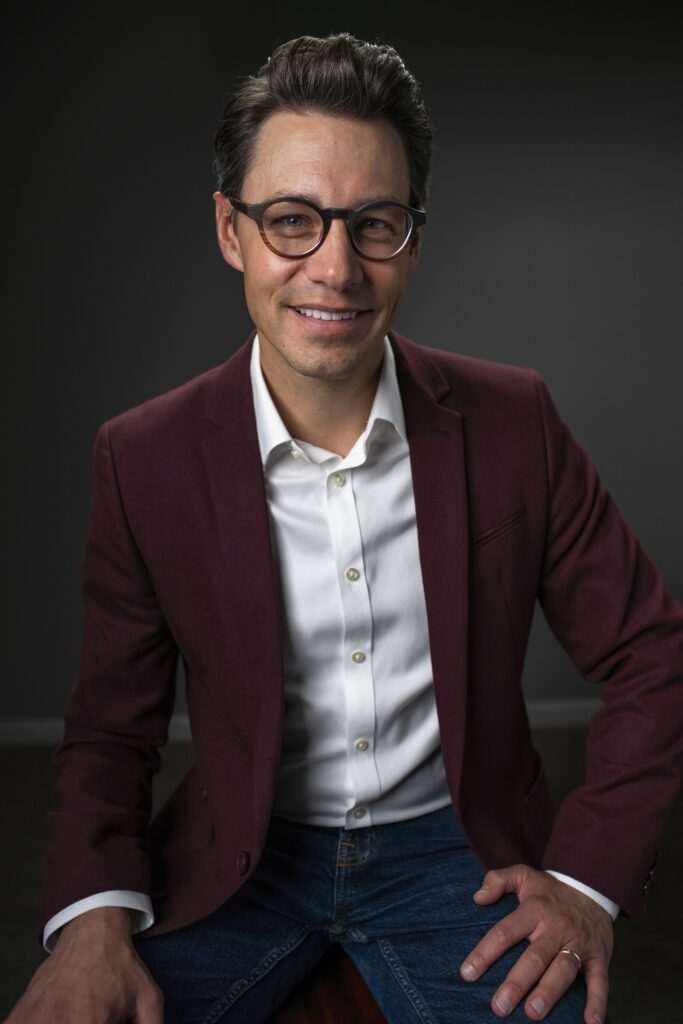 Cory Hepola is an Emmy-Award Winning TV Anchor and Documentarian. 
Currently, he serves as the Vice President of Communications, Growth & Strategy at The Brookshire Company helping businesses and communities around the world reach their fullest potential through strategic connections, high-impact storytelling and inspiring purposeful partnerships.
A dynamic leader led by his mission and core values, Cory has earned two Emmy Awards for Outstanding TV Anchor at KARE 11, been named "100 People To Know" by Twin Cities Business Magazine as the creator & host of his own daily show on iconic WCCO Radio, developed and hosted the popular documentary series "Rural By Choice" and ignited a 3rd party Campaign for Governor of Minnesota.
In April 2022, Cory was honored by his alma mater, Concordia College, with the "Sent Forth Award" which is presented "to a young alumni who has made an impact early in their career, emphasizing service to others and demonstrating a strong vocational commitment."
While those are the successful highlights, Cory's non-traditional journey is full of risk, failure, and uncertainty. THAT is the important part of the story because it's the struggle that inspires our greatest personal and professional growth. To help others overcome their fears and discover their JOY, Cory's developed a message he calls, "Learn. Listen. Mission." where he shares his process for curious exploration, identifying & conquering barriers, and empowering a purposeful, JOYFUL IMPACT. Whether a corporation, community foundation, non-profit, Rotary club, sports organization, University, High School, or a church, Cory's passionate message meets people – of all ages, backgrounds, and experiences – where they're at.
**CONTACT CORY if you'd like him to speak to your company, community, or group.
Cory is a proud husband and father to three young children (and now a puppy). When he's not driving his kids to activities, packing lunches or doing laundry, Cory is an active Board Member at Allegro Marketing, serves on an Advisory Council for Concordia College, and volunteers at Lord of Life Lutheran Church.