CORE VALUES: Communication, Curiosity, Creativity, Collaboration, Compassion, Critical Thinking
CSS Media+ officially launched in 2020 with Cory and his wife, Camille, utilizing their versatile communication skills to help organizations with unique challenges.
However, the idea (and name) for CSS Media+ starts back in 2017 when the married couple co-anchored the local news together at KARE 11 TV in Minneapolis. Reading flawed news releases, watching experts uncomfortably struggle on camera, and observing organizations consistently miss their storytelling opportunity, Cory and Camille recognized failed communication.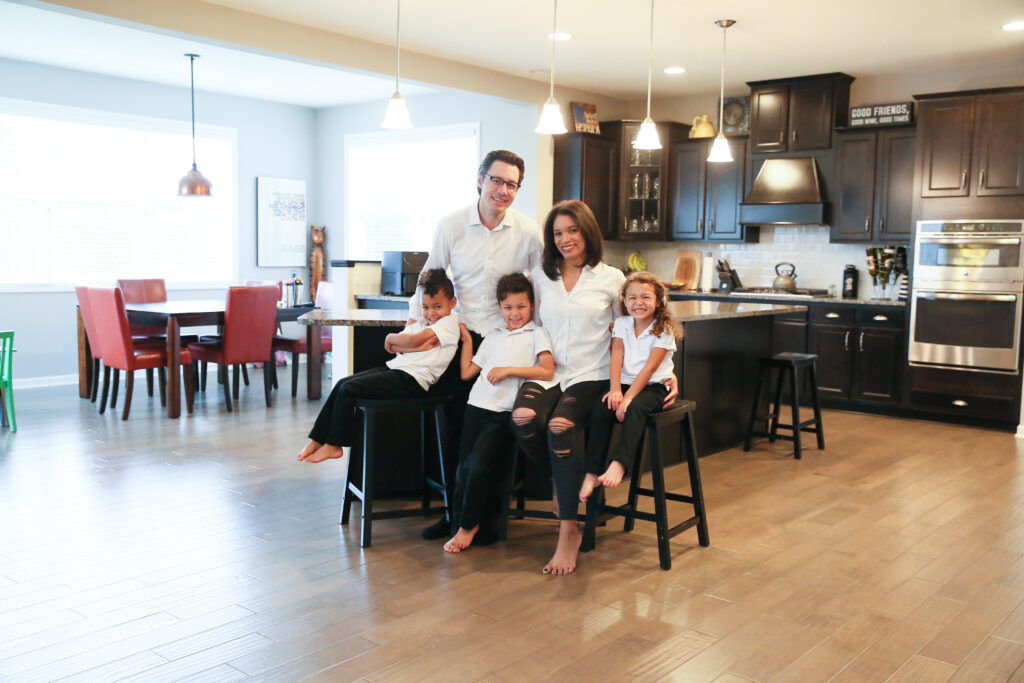 Back at home – with mostly laughs, cries, and grunts from their 3 babies under 3-years-old who would quickly become frustrated because no one could understand them – the couple saw the symbolism to adult's larger issue: we're experiencing a Communication Crisis.
WHERE DOES THE NAME COME FROM?
Inspired by their beautiful babies, Cory and Camille honored their kids by taking the first initial from each of their names (C, S, and S) and combining them for CSS Media+.
At CSS Media+, we have years of versatile, Award-Winning communication experience and a modern, holistic approach through our High-Impact Communications, Strategic Connections, Innovative Storytelling Solutions, Media Coaching, and Professional Speaking services.