For more than 20 years, Cory Hepola has been actively dedicated to positively uplifting communities through high-impact communication, innovative storytelling, and developing strategic connections.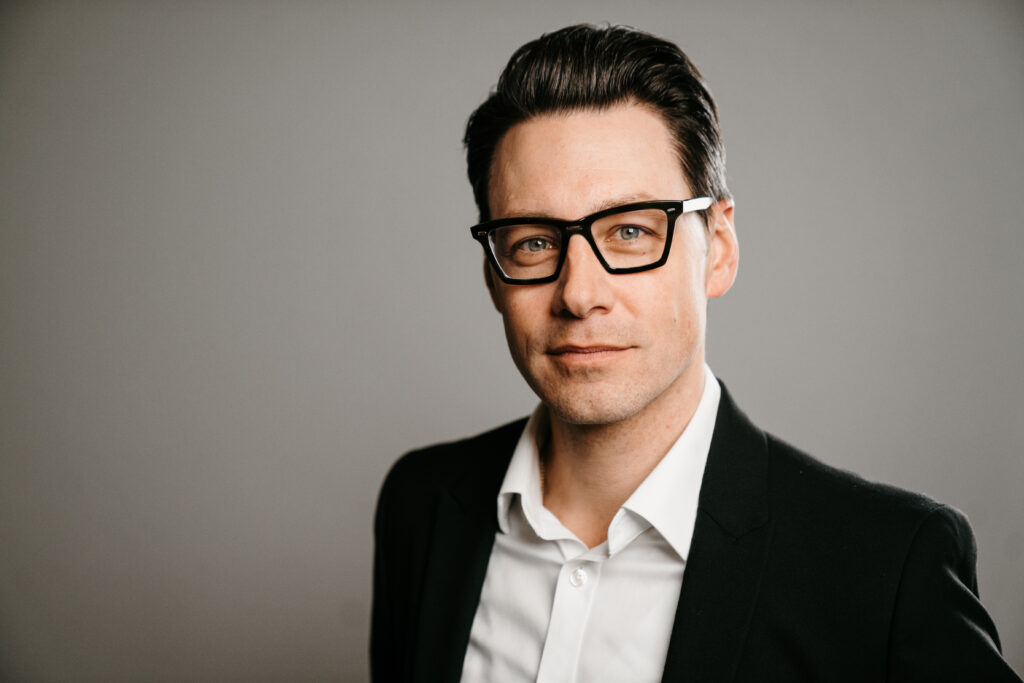 In 2021, Cory hosted, wrote, and produced an innovative documentary series titled, "Rural By Choice," where he explores his rural upbringing in Otter Tail County. Turning 40, Cory looks at his home through a new lens, realizing as a teenager he was in such a hurry to leave he never fully appreciated his roots. Now, as a husband and dad, Cory sets out to discover what he overlooked and what's changed about the place he loves.
It's "Rural By Choice" – and a shared mission – that led Cory to The Brookshire Company where they help businesses around the world reach their fullest potential through specialized service. One of Brookshire's initiatives is Community Venture Network (CVN), which connects rural communities to businesses searching for opportunities to expand and grow. CVN partners with communities through their Economic Development teams to help them identify, define, and leverage the tools, facilities, infrastructure, and incentives they possess to attract businesses. But, CVN is much more than that. LEARN HERE.
"Companies Succeed, Communities Thrive."