MISSION: TO UNITE RURAL AND URBAN AMERICA.
Cory knew exactly what he wanted to do when he was 8 years old – become a News Anchor in Minneapolis. He began his TV career in North Dakota, went to Washington DC, moved west to Montana, traveled back east to New York, and then headed down south to Texas.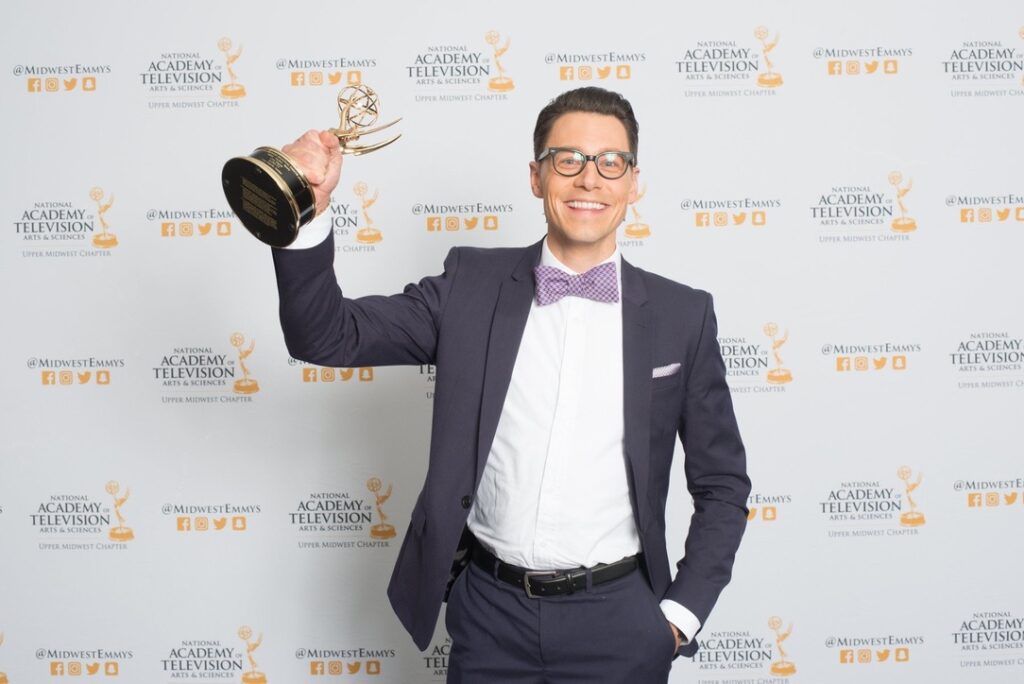 In 2015, Cory returned home to Minnesota, thankful for how his journey allowed him to experience and learn from different people, cultures, and perspectives.
For his service to others, Cory's earned two Emmy Awards for Outstanding TV Anchor at KARE 11, been named "100 People To Know" by Twin Cities Business Magazine as the creator & host of his own daily show on iconic WCCO Radio, developed & hosted the popular documentary series "Rural By Choice" and ignited a 3rd party Campaign for Governor of Minnesota.
In April 2022, Cory was honored by his alma mater, Concordia College, with the "Sent Forth Award" which is presented "to a young alumni who has made an impact early in their career, emphasizing service to others and demonstrating a strong vocational commitment." 
CAREER
–THE BROOKSHIRE COMPANY: Vice President of Communications, Growth & Strategy (2023-Present)
**Vice President of Communications, Growth & Strategy as we provide specialized real estate services to help businesses around the world reach their fullest potential. Lead an engaging, proactive communications strategy, create unique high-impact storytelling across multiple formats, and inspire purposeful partnerships. Rural Advocate w/ Community Venture Network (CVN).
–CSS MEDIA+: Founder & Owner (2020-Present)
**Founder/Owner of a versatile media company offering High-Impact Communications, Strategic Connections, Innovative Storytelling Solutions, Media Coaching, and Professional Speaking.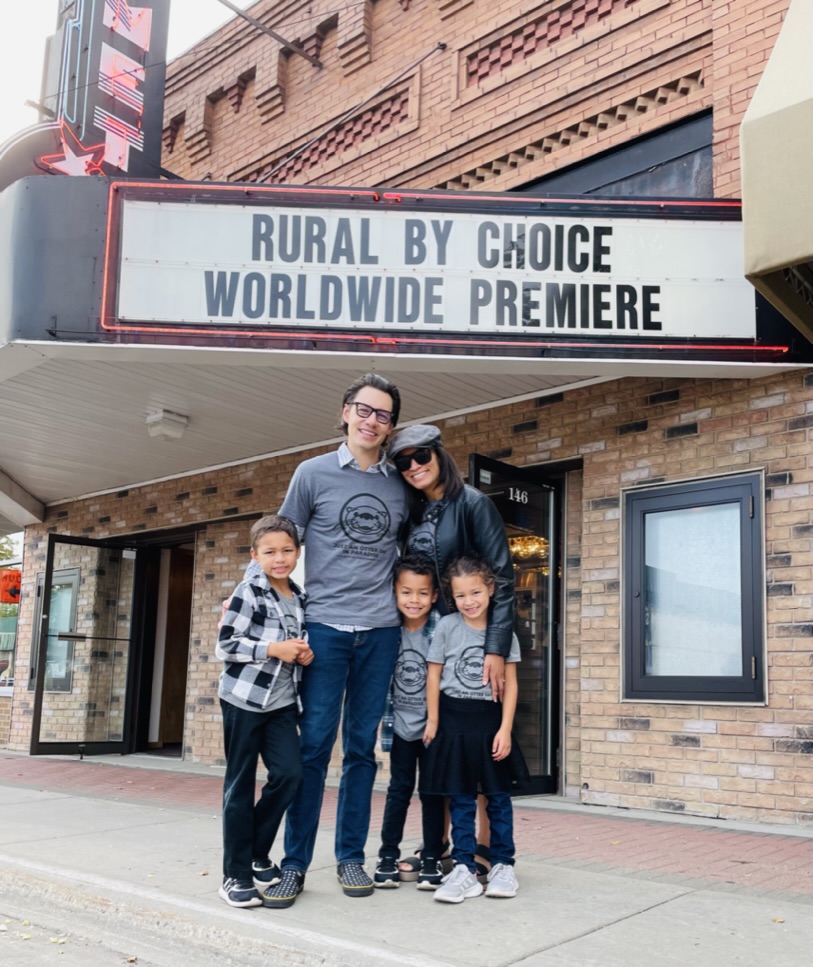 -"RURAL BY CHOICE": Host, Producer, and Writer for "Rural By Choice," a two-season documentary series focusing on why more people are choosing a rural Minnesota life. Docuseries was selected into the Twin Cities Film Festival and advertised in NYC's Time Square.
-CORY HEPOLA FOR GOVERNOR: Developed and launched a 3rd party, grassroots Campaign for Governor of Minnesota. In less than a year, grew team from one to 10 people. Built a strategic plan based on data and emerging trends. Conceptualized innovative vision ("MN30") pushing for positive progress through four major policies. Envisioned "purple" branding to symbolize "People over Politics" narrative. Created the "Culture of We." Fundraising. Public Speaking. 
WORK HISTORY
-WCCO Radio, Minneapolis, MN: Creator & Host of "Hey, It's Cory Hepola" (2019-2022)
-KARE 11, Minneapolis, MN: News Anchor & Reporter (2015-2019)
-CSN Houston, Houston, TX: Sports Anchor, Host, Reporter (2012-2014)
-KVUE-TV, Austin, TX: Sports Anchor & Reporter (2011-2012)
-WROC-TV, Rochester, NY: Sports Anchor & Reporter (2008-2011)
-WENY-TV, Elmira, NY: Sports Director, Anchor, Host (2006-2008)
-KTVH-TV, Helena, MT: Sports Anchor, Host, Reporter (2004-2006)
-KXJB-TV, Fargo, ND: Sports Anchor, Reporter (2002-2003)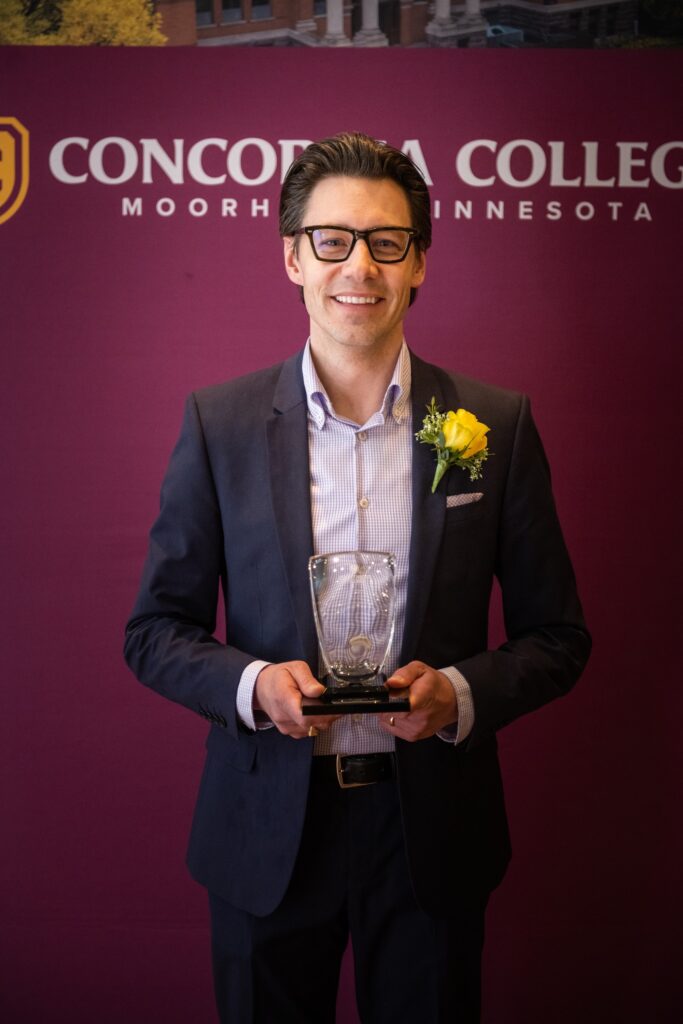 AWARDS and ACCOMPLISHMENTS
-2022: "Sent Forth Award" from Concordia College
-2021: "Rural By Choice" selected into Twin Cities Film Fest 
-2019: Named as "Twin Cities Business 100: The People To Know in 2020"
-2018: Won Emmy Award for Outstanding TV Anchor at KARE 11
-2017: Nominated for two Emmy Awards for Outstanding TV Anchor and Reporter at KARE 11
-2017: Featured on the cover of "Twin Cities Business" magazine 
-2016: Won Emmy Award for Outstanding TV Anchor at KARE 11
-2016: Nominated for an Emmy Award for Outstanding School Story at KARE 11
-2014: Nominated for two Emmy Awards for Outstanding Sports Anchor & Interview at CSN Houston
-2013: Nominated for an Emmy as Host of "Astros Bases Loaded" at CSN Houston
-2010: Won Best Sportscast from the NY State Broadcasters at WROC
-2003: Won Best Sportscast from the ND State Broadcasters at KXJB
VOLUNTEERING 
-CONCORDIA COLLEGE: Advisory Board Member
-ALLEGRO MARKETING: Advisory Board Member
-Hosted multiple galas and events for several nonprofit organizations 
-Created and developed "Hey, We're Building A Brand" campaign to discover, analyze, and encourage entrepreneurs, culminating with a winner earning a cash prize and marketing mentorship 
-Created and developed "Good Pup Good Pick" to promote adoption of rescue dogs through relationships with the Animal Humane Society and Secondhand Hounds 
-Produced and Hosted a 17-part mini-series on "Can Do Canines," a nonprofit training of service dogs 
-Influencer for Explore Minnesota (2021)
-Homecoming Speaker at Concordia College (2020)
-Graduation Speaker at Perham High School (2020)
-Hosted "100 Years of Perham High School" series to celebrate school's history